Tool Reimbursement Program
Build Your Quality Tool Set Faster.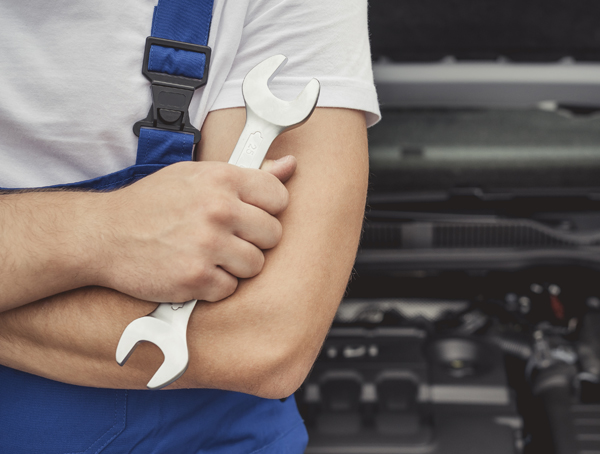 Post High School Trade School Attendees
Reimbursement of up to $100 per month starts 90 days after start
date. Starter tool set with box ($1,800 value) will be deducted from the total eligible $3,000 tool reimbursement benefit when selected.
Option to keep complimentary starter tool set after 12 months of full-time employment.
Tool receipts must be obtained from approved vendors for all purchases and approved before reimbursement is paid.
Tool reimbursement is only for dealership-specific related tools.
High School to Trade School or Currently Enrolled in Trade School
Rules (same as the above plus):
If working part-time, monthly tool reimbursement payment will be 50% until full-time status is obtained.
Must be employed by a Curry Dealership prior to enrolling in post high school trade school and continue working full-time or part-time in the dealership while attending school.