Complimentary Uniforms & Weekly Cleanings.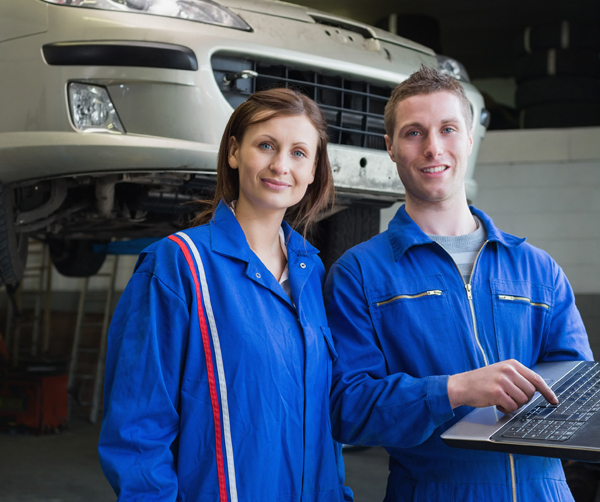 We take pride in our employees and believe each is a representation of our team and organization. Which is why we make it as easy as possible for you to maintain a professional look—by providing company uniforms at no cost, along with complimentary weekly cleanings.
During the summer months, we provide tee shirts in place of uniform shirts to ensure your comfort.
We take great pride in our employees and all of our dealerships, and these uniforms are a representation of that.